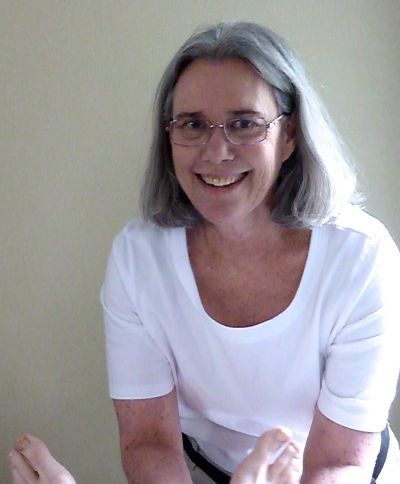 I have recently retired my services, but I am available for consultation.
By providing soothing, safe, effective, and appropriate touch therapy for all of my clients,
my goal of service is to increase Quality of Life,
especially for seniors, and those experiencing illness.

I provide the following services according to your, or love one's, needs:
Relaxation, Therapeutic,
Geriatric massage therapy,
Oncology massage therapy,
and Hospice massage therapy.

I have training in working with people with lymphedema,

Massage therapy sessions are provided for clients in their chairs, infusion chairs, wheelchairs, on a hospital bed, or massage table.

In many cases, a doctor's approval may be necessary.
I take insurance if service is covered.
I look forward to working with you, and/or your family member!

Please feel free to contact me at the number listed below,
to request an appointment,
or to simply ask a question.
Pam Soule L.M.T.
(757) 769-3075
Current information about oncology massage therapy
can be seen on Face Book:
https://www.facebook.com/pamsouleomt