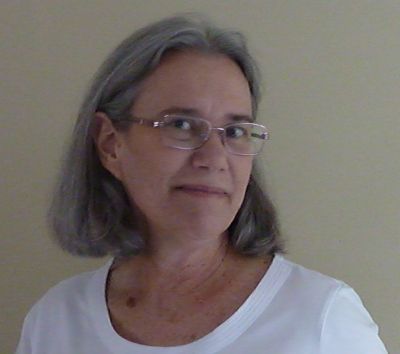 I have recently retired my services, but I am available for consultation.
Originally inspired by the sciences, then graduating from Humboldt State University, is when my love of science truly started.
Even though my focus was on forestry,
it eventually evolved to the human body.
Then my passion for massage therapy began.
Twenty five years ago,
I traded my focus of scientific names of trees
for learning scientific names of muscles, and the human body
at the Brenneke School of Massage
(now owned by Cortiva-Seattle)
a clinically focused foundational massage school.

Future studies led me like a fly to honey toward geriatric and oncology massage therapies, hospital massage through healwell.org,
and learning Manual Lymph Drainage (MLD).
And, I have had the pleasure of attending the
International Massage Therapy Research Conference 2013,
and the 2016,'18, and '20 Oncology Massage Healing Summits through S4OM, at Northwestern Health Sciences University.



Currently there is an exciting growing body of research that suggests and supports the beneficial effects of massage therapy for various medical conditions that I'm delighted to share with those interested, and to be able to finally have the support of such for my clients!
I love the people who teach and research
massage therapy!
And, I passionately love my work
because of the people
who gravitate to its comfort, the challenges innate to each human body,
and what these bring to various therapy sessions.
My greatest interest is to accommodate my
massage therapy sessions
to your personal situation.
-Pam Soule, LMT, BS.,
Board Certified Massage Therapist, National Certification Board (NCBTMB)
Licensed Massage Therapist (L.M.T.)
New Mexico Lic.# 8529
New Mexico Champion S4OM
Board Certified through, and past volunteer of NCBTMB, www.ncbtmb.org
Past Unit President, and continued member of the AMTA
Member of Society for Oncology Massage (S4OM),
Specialty Training: Day-Break Geriatrics,
Oncology Massage Therapy/Healwell at Virginia Medical Center, Arlington VA
And, Oncology Massage Therapy Advanced Mentorship Program 2015 (Tracy Walton and Associates).